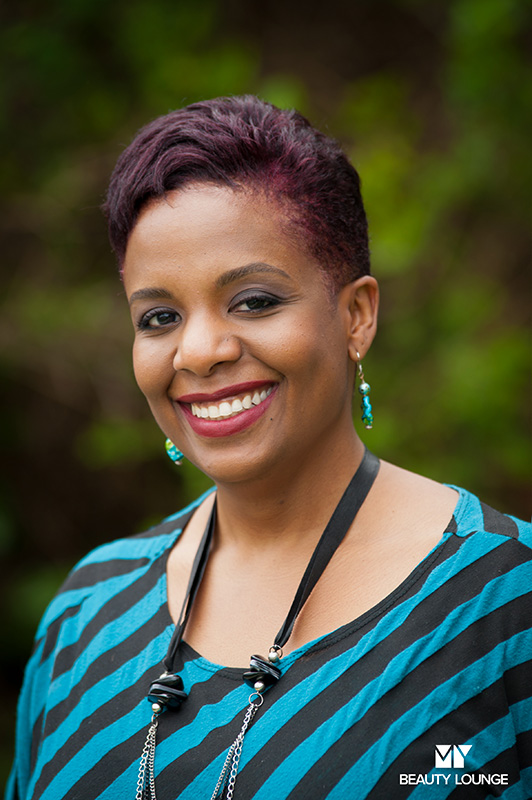 Mattie

Rodriguez
Skin Specialist
Mattie is inspired and captivated by the natural beauty of healthy and glowing skin; it is what lead her to become an aesthetician. Mattie has years of experience in the beauty industry, graduated top of her class, and has received certification in countless
postgraduate studies such as chemical peels, aromatherapy,sugaring, waxing, and makeup artistry.
Her love of beautifying and nurturing the skin, and seeing her clients smile is the driving force behind her success and love of aesthetics. Skin is an amazing organ with many complexities, and each person has their very own distinct skin issues. It is very rewarding for Mattie to educate her guests and correct the issues that are taking away from skin looking and feeling its best: unwanted hair, acne, sensitivities, rosacea, hyperpigmentation, fine lines, and wrinkles. Mattie offers customized service for everyone.
Age: 39.... Yes, I'm 39!
Style: Artistic and Natural
Motto: Don't be afraid to be a trend-setter.
Yesiangel

Peralta
Hair Specialist
Yesiangel loves fashion and has a passion for learning the new, fun trends for nails and hair artistry. Her intelligence, creativity, and sense of humor make her clients' time in her chair enjoyable, comfortable and full of fun. Her love for the beauty industry stems from the years of apprenticeship with Master Stylist Janette Martinez and Esthetician Mattie Rodriguez. When she is not on-location, executing amazing styling, she is busy honing her creativity and talent at the salon.
Style: Vibrant and Trendy
Motto: Artistic inspiration is everywhere!