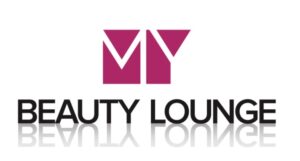 Our Salon
M.Y. Beauty Lounge Salon and Spa is owned by Mattie and Yesi, a mother-daughter duo, each with ten years of experience in the beauty industry! We offer high quality hair, esthetics and nail services all tailored to your needs by artists who are passionate about their respective crafts. M.Y. Beauty Lounge strives to provide a welcoming and relaxing environment for our guests. Working almost exclusively by appointment allows us to give our undivided attention to each guest and provide a unique "boutique salon" experience.
Our Mission
People may not always remember what exactly was said or done, but they will always remember how they felt. We want everyone who visits us to feel heard, cared for, and of course, to look and feel like the best version of themselves!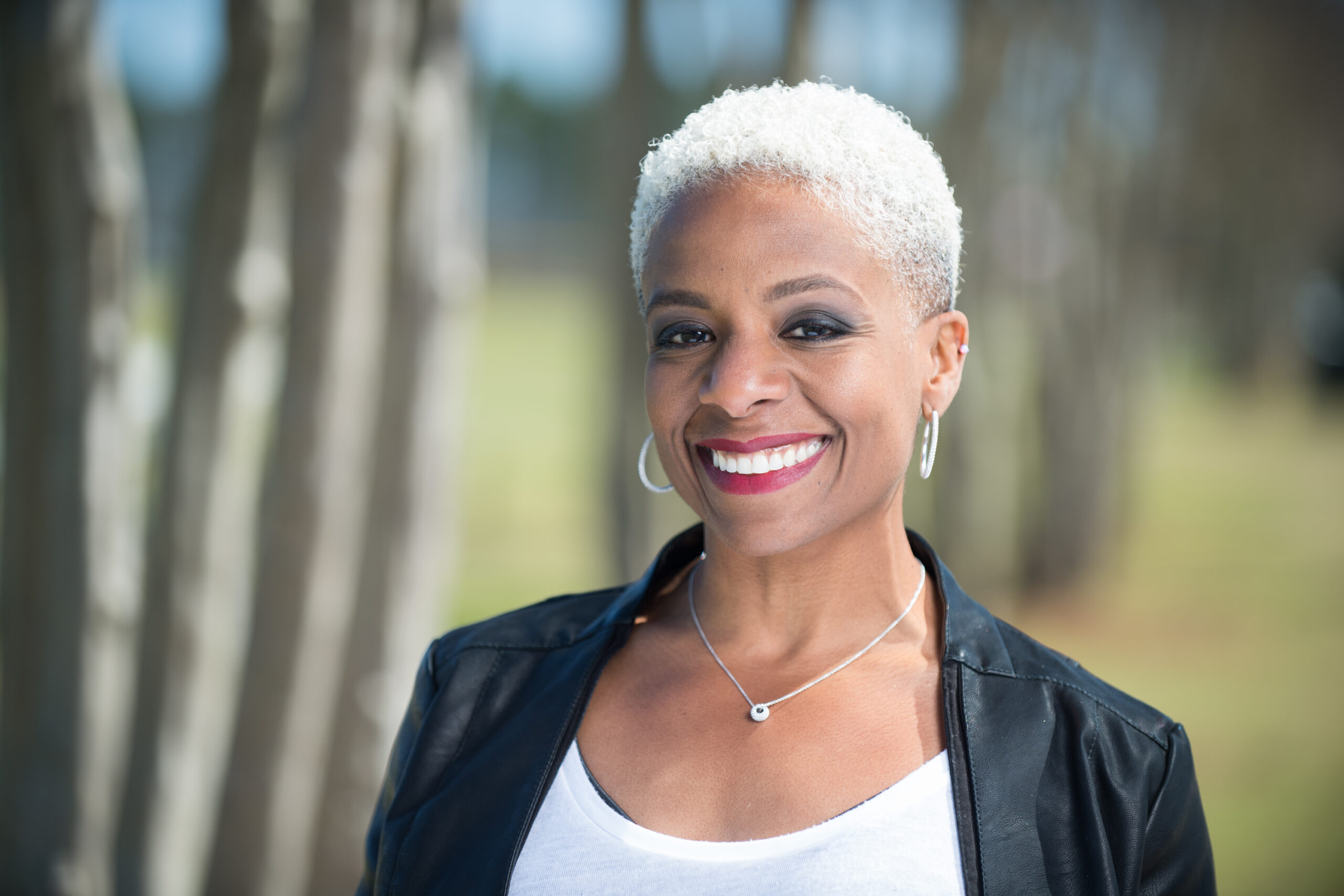 Mattie Rodriguez
Esthetician & Co Owner
Mattie is inspired and captivated by the natural beauty of healthy and glowing skin; it is what lead her to become an aesthetician. Mattie has years of experience in the beauty industry, graduated top of her class, and has received certification in countless postgraduate studies such as eyebrow styling, chemical peels, sugaring, waxing, eyelash extensions, and makeup artistry. Her love of beautifying and nurturing the skin, and seeing her clients smile is the driving force behind her success and love of aesthetics. Skin is an amazing organ with many complexities, and each person has their very own distinct skin issues. It is very rewarding for Mattie to educate her guests and correct the issues that are taking away from skin looking and feeling its best: unwanted hair, acne, sensitivities, rosacea, hyperpigmentation, fine lines, and wrinkles. Mattie offers customized service for everyone.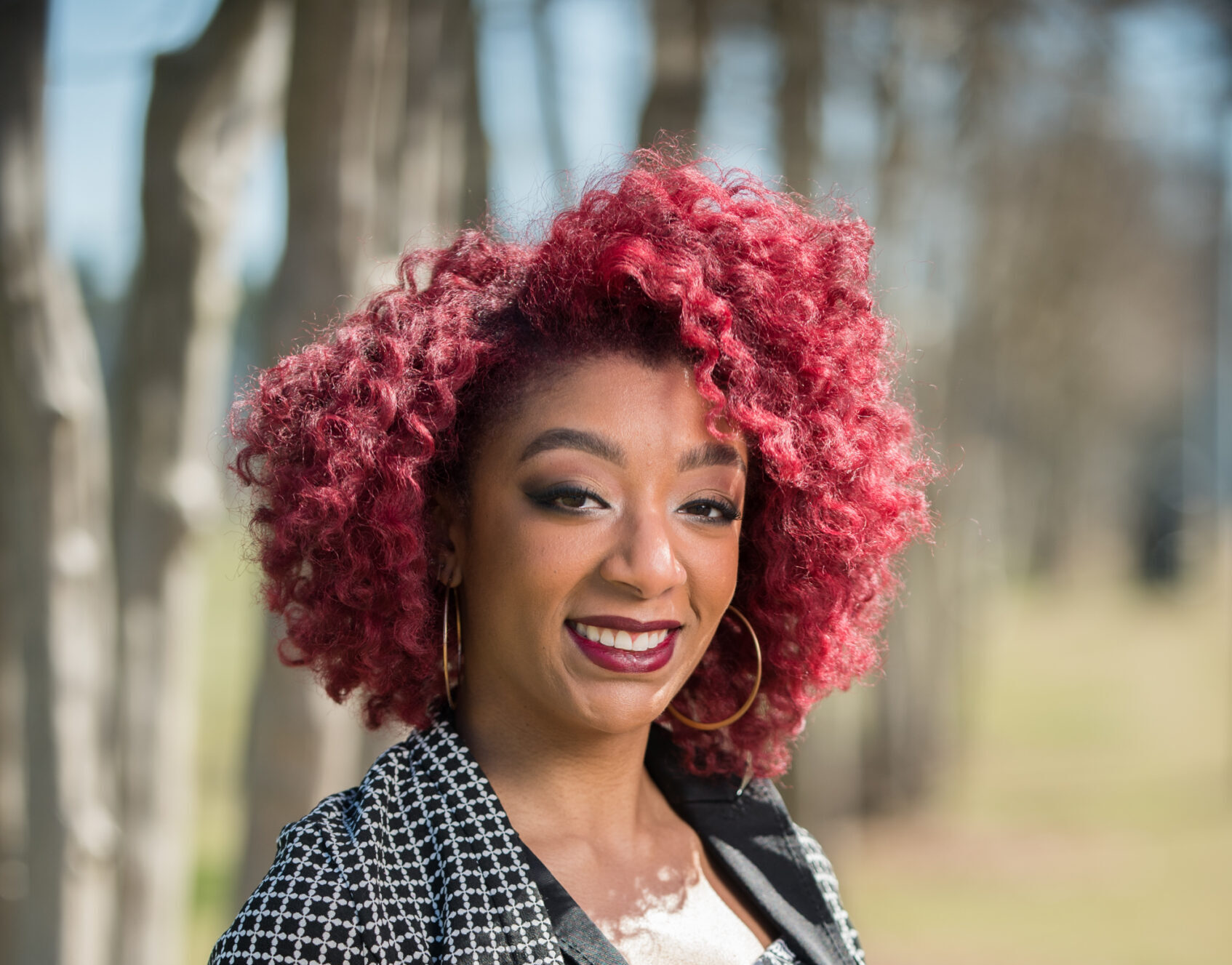 Yesiangel Peralta
Curly Hair Specialist & Co Owner
Yesiangel loves fashion and has a passion for learning the new, fun trends for hair and nails. Her intelligence, creativity, and sense of humor make her clients' time in her chair enjoyable, comfortable and fun. When she is not on-location, executing amazing styling, she is busy honing her creativity and talent at the salon. Yesiangel specializes in styling, coloring, and caring for curly and wavy hair. It can be difficult going through the process of learning and loving our hair, but Team Curly by Yesi is here to help! Check out our menu of services catering to everything from highlights to conditioning treatments to help bring the best out from your curls.